For the last 45 years, Jo Anne's Place has proudly lived out our mission: to be champions for wellness in the communities we serve, from the distinctive quality of the products we select, to our passion in caring for every relationship with which we are entrusted with and now, we will continue to follow that mission by bringing you a variety of online educational resources to inspire wellbeing and community.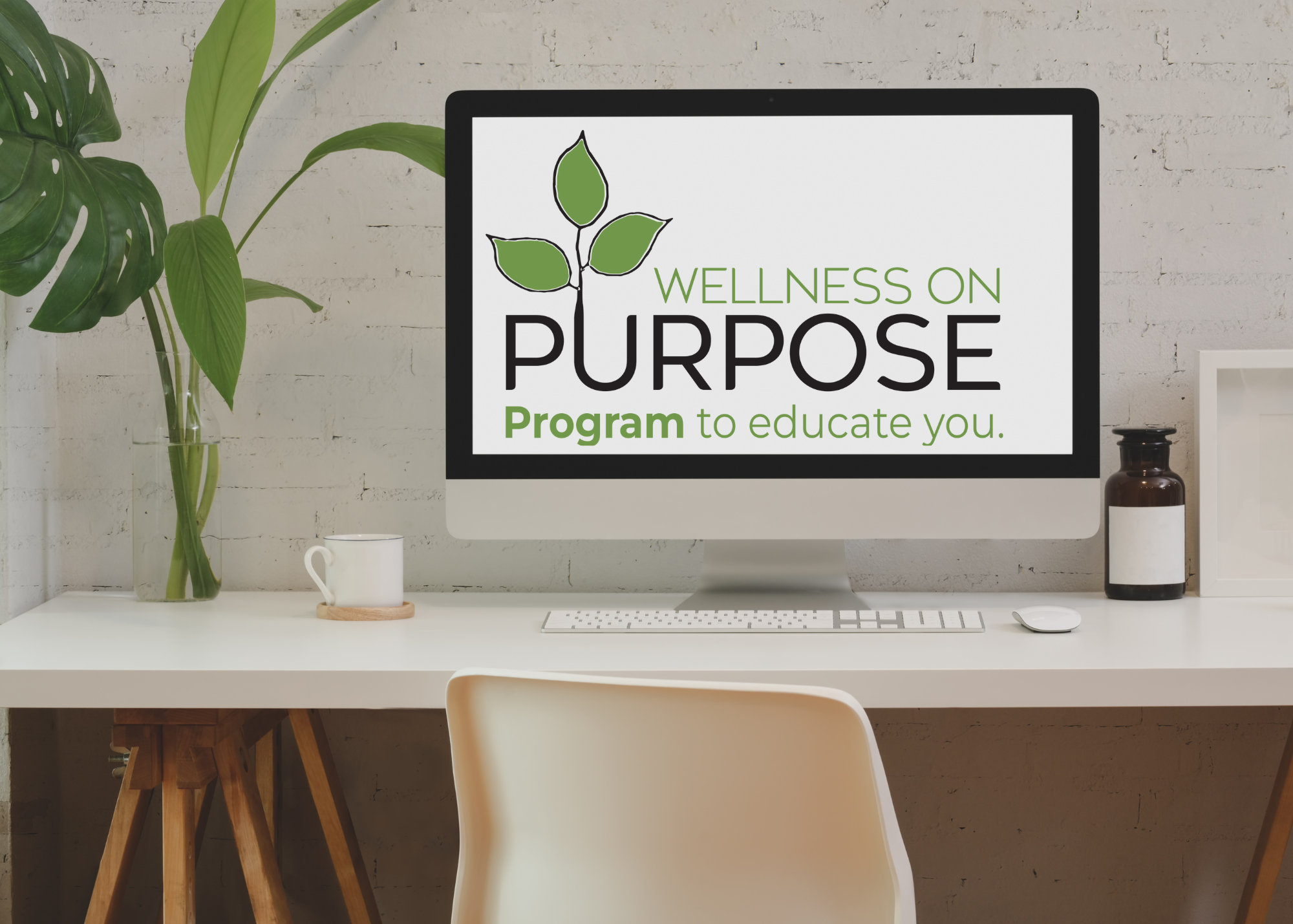 WELLNESS ON PURPOSE PROGRAM


This program is a self paced educational resource that focuses on the key foundational pillars of wellness. Each pillar will have their own short course to allow for sustainable integration of positive changes into your wellness journey.
Current Wellness on Purpose Programs Available
Pillar 1 - Your Nutrition
Pillar 2 - Your Sleep
Pillar 3 - Your Stress
Learn more below.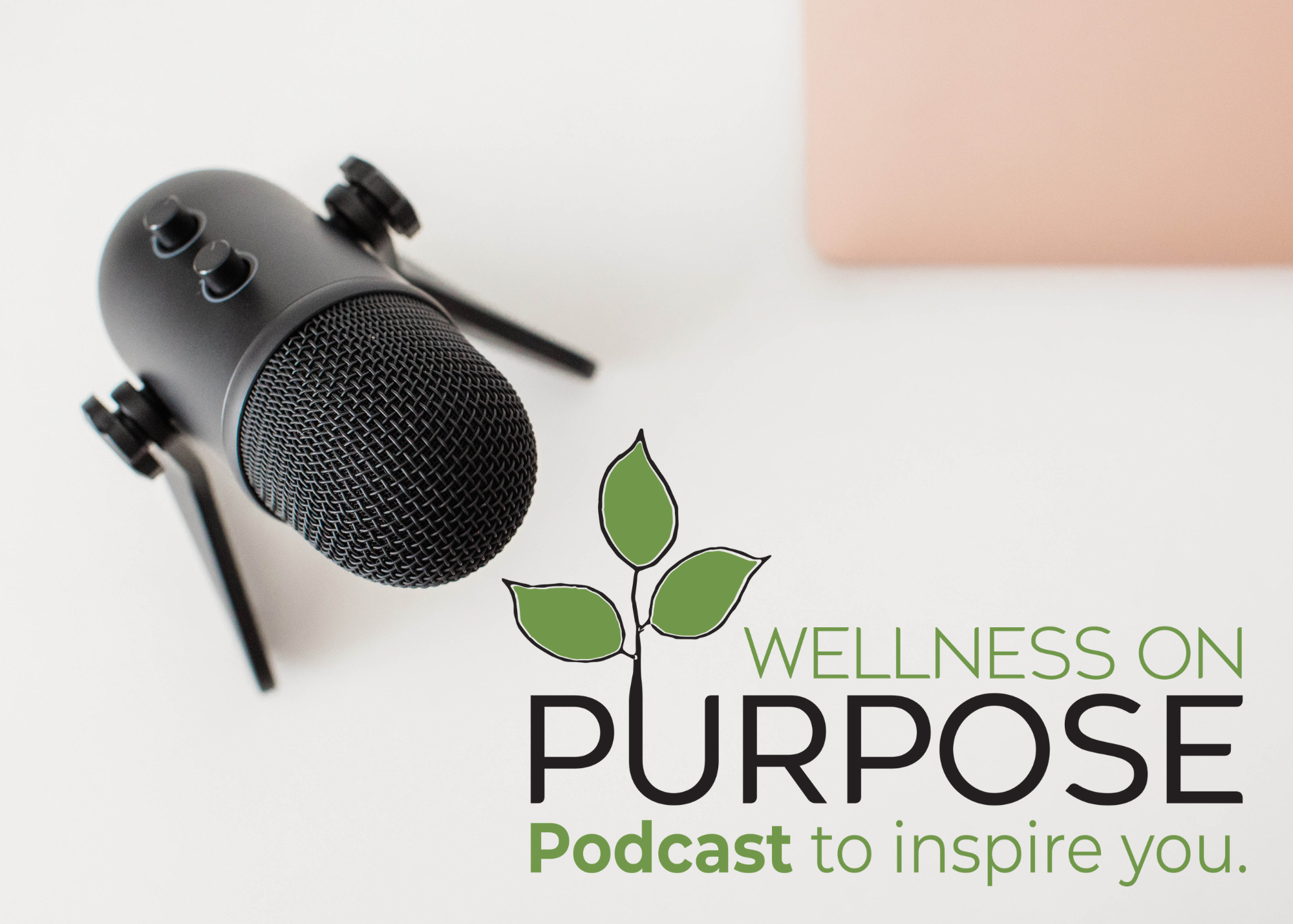 WELLNESS ON PURPOSE PODCAST


On our podcast, we feature different expert and brands to provide you with current, impactful, and educational information to inspire you along your wellness journey.
Check your inbox to confirm your subscription